Our UX Design Service
Delivering a complete digital experience is like glue binding together all touchpoints, connecting devices, and creating omnichannel experiences. Using best practices and techniques, with a thorough understanding of all the latest technology tools, Crayon Infotech the leading UX Company in Mumbai creates a solution that is both intuitive to use and tailored to match clients' specific user tasks and business goals.
We always make sure that the top user is at the guts of our design considerations, offering a variety of design services from UX research to interaction design, also as full usability audits. Our UX design approach is rooted in collaborative and iterative design, and our participatory mindset, coupled with our open communication approach is how we always work. We believe success rests upon data-driven user insights.
Our experts design and create digital experiences that are purposeful and enjoyable for end-users, as well as for our clients. Clients' users are our priority, and our minimum goal is a client's maximum satisfaction. At Crayon, UX design agency in Mumbai we focus on what's important for our clients and will make sure that all requested and required features are discussed and delivered.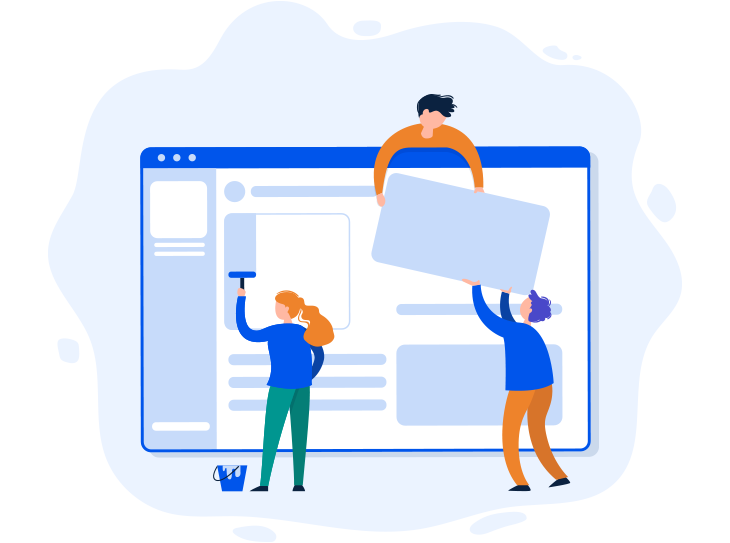 UX Research
Our design experts identify and recommend the best possible user experience for digital solutions.
Brand Requirements
Business & Technology Requirements
Secondary Research
Market Trends & Analysis
Benchmark Analysis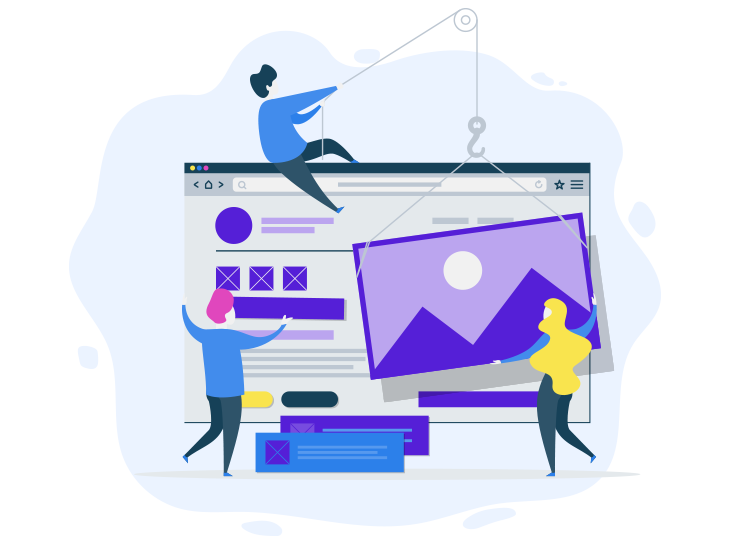 UX Design
Leveraging years of design experience, we transform the proposed solution into a proper design. We assist you across the UI/UX journey from wireframes to user flows to prototypes.
Information Architecture
Interaction Design
Usability Engineering
User flows
Wireframes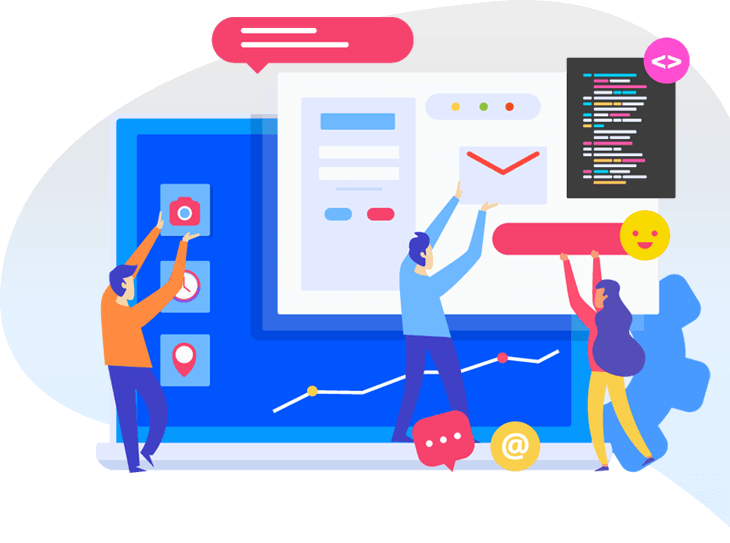 UX Strategy
Our dedicated UX design company helps you build groundbreaking digital solutions and applications and enables businesses to deliver compelling user experiences across all channels.
Visual Design and Branding
Graphics Detailing
Prototyping
Review and Validation
User Acceptance
How We Work
Talk to One of Our Domain Experts

Crayons' expert will work with you to understand the goals, technical needs, and team dynamics.

Work with Hand-Selected Talent

Within days, we'll introduce you to our professional team for your project.

The Right Fit, Guaranteed

Work closely with our team members, who will deliver quality work within the time frame
Ux Solutions For Higher Engagement And Improved Experience
Navigation

When you have a big website with multiple pages, navigation becomes an important aspect of easy exploration and improved experience.

Content and Visual Elements

The right UX/UI design services allow you to augment your web experience for your users by improving graphical and content elements of your websites.

Brand Uniformity

Logos and website unique design impact your user psychology and some experience stay with your users for a long time, helping you in creating a brand identity.

Engagement

Engagement is improved as your web experience can technically help your users choose you over your competitors and have more conversions.

SEO is improved

User-friendly design is the first thing that helps you in improving your ranks on organic searches and thus web designing helps you achieve it easily.

Ideology

Your brand is differentiated based on your brand ideology and vision and that should resonate in your website allowing your users to connect with your product and services.
Some of Our Key Features
Software Research and Analysis.
Customer Analysis.
Product Structure.
Prototyping.
Testing.
Deployment.