Product Development
Achieving both strategic and operational vision in product development and engineering today is extraordinarily difficult but it can be done. Product development organizations are under constant pressure to generate more big ideas with the potential to be the next big market-makers and to do so while accelerating time to value, increasing profitability, reducing costs, and navigating an ever-changing landscape of compliance regulations.
While new processes and technology will streamline requirements and protocols, we know that analytical excellence alone is unlikely to shift people's behavior or underlying causes for the disparity.
Crayon's approach depends on genuine collaboration and empowerment to unlock real value for our clients. Our practitioners bring significant experience to engagements, having worked with complex organizations across a wide range of industries to deliver transformational projects that drive business value. Leveraging the broad resources of Crayon, we provide end-to-end services globally, including strategy development, process design, and implementation, organizational change and redesign, and technology implementation.
Product Development Services
A 360º View

Crayon's Product Development practice offers 360º services across various service lines to address our clients' strategic and operational challenges.

Product and R&D strategy

Identify key business levers which will drive growth & value through the merchandise lifecycle

Product development effectivenes

Optimize business processes to improve time to market, quality and return on development

Product lifecycle management enablemen

Maximize your business value through the enablement of leading PLM technologies

R&D organization & talent

Lead your organization through change and establish a sustainable operating model to draw in and develop R&D talent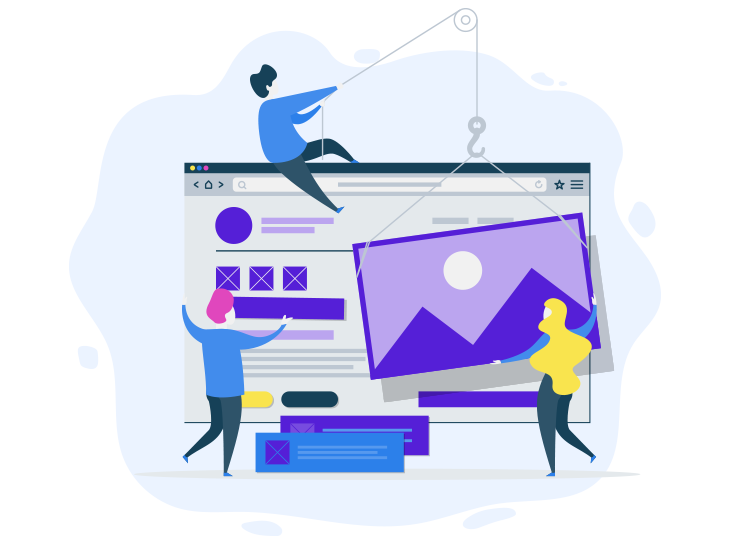 Potential bottom-line benefits
Reduce engineering and product costs
Decrease time to realize the value
Improve engineering efficiency and effectiveness
Manage regulatory compliance
Address talent and global organizational needs