Mobile Application
We are a top mobile app development company based in Mumbai providing high quality mobile application development service of any category. We have worked with diverse brands, organizations, start-ups, and individuals to make powerful apps from a superb idea.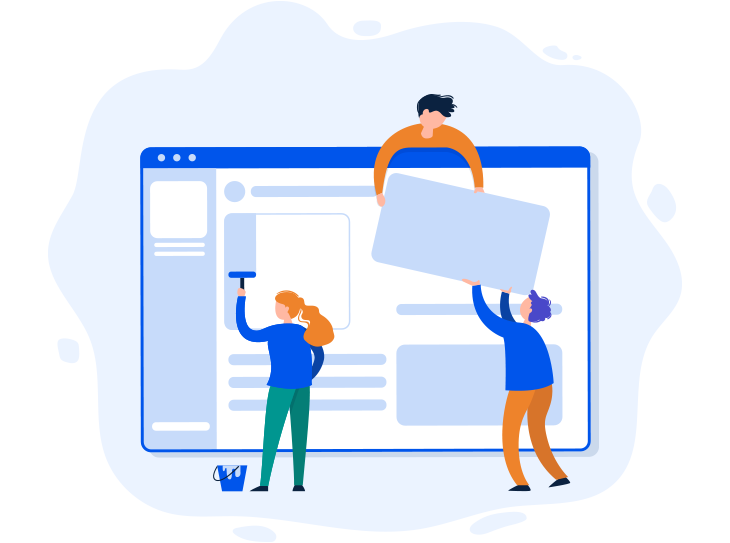 Android App Development Services
The number of individuals who own Android devices is growing year over year. You certainly want to supply your unique solution to the present wide user base! We develop Android apps for various devices using the Java and Kotlin programming languages and Google's development tools and guidelines.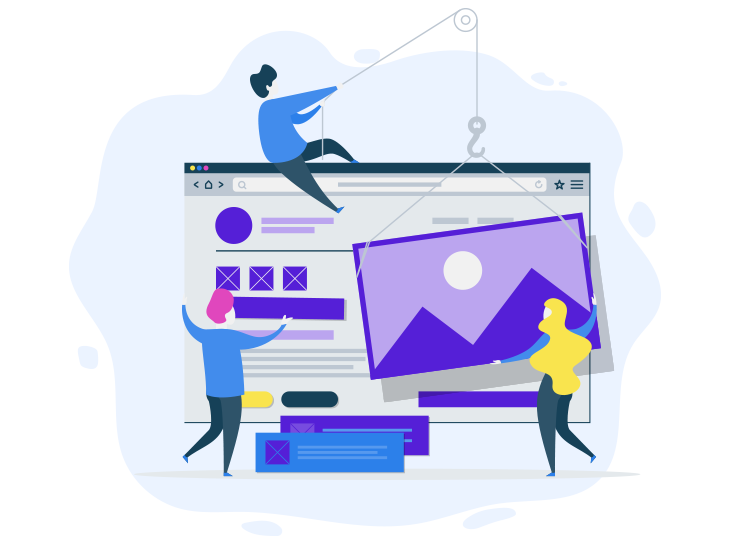 iOS App Development Services
Did you recognize that Apple users show higher brand loyalty than Android users? An iOS app will certainly pay off! We do iOS mobile application development from scratch and may port your existing Android application to iOS. We use Swift and Objective-C to create our top rated iOS apps.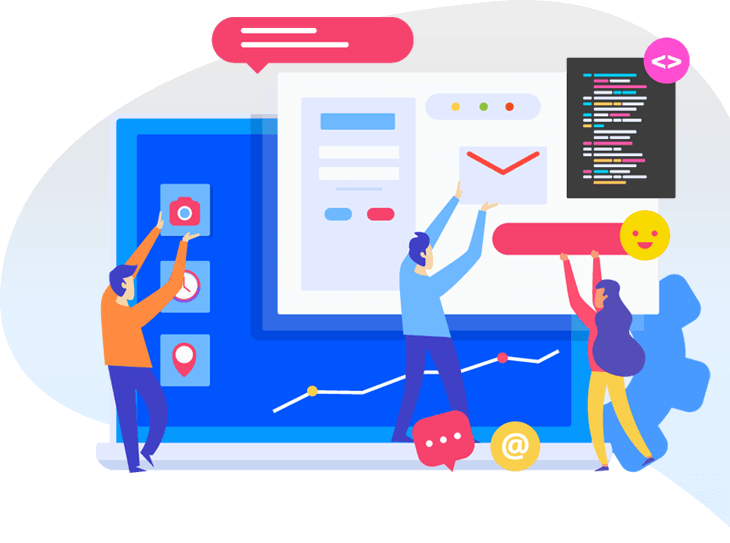 React Native App Development Services
We build cross-platform apps that run on both iOS and Android from one codebase. Operating system–agnostic is a Code written in React Native just like apps written in React feel just like native apps written in Java or Swift. Using React Native accelerates mobile app development for iOS and Android.
Our Approach
Agile Methodologies

Agile methodology is a project management approach widely used for the software development process. It is an approach where requirements and solutions evolve throughout the process by the collaborative effort of self-organizing cross-functional teams and their customers.

Cost Efficient

Our team analyzes business requirements and shares the latest and most compatible solutions cost-effectively. We suggest the technology stake as per the need and supply the simplest solution at an optimum cost.

Transparency

We believe in transparency and that's the reason our clients trust us the most. All the processes and codes are visible (On GIT) to the client whenever they wish and nothing is hidden from them.

Flexibility

We offer flexibility in many ways. Flexible in terms of coding, flexible in terms of working hours, flexible in terms of methodology to follow, and over the clock support.